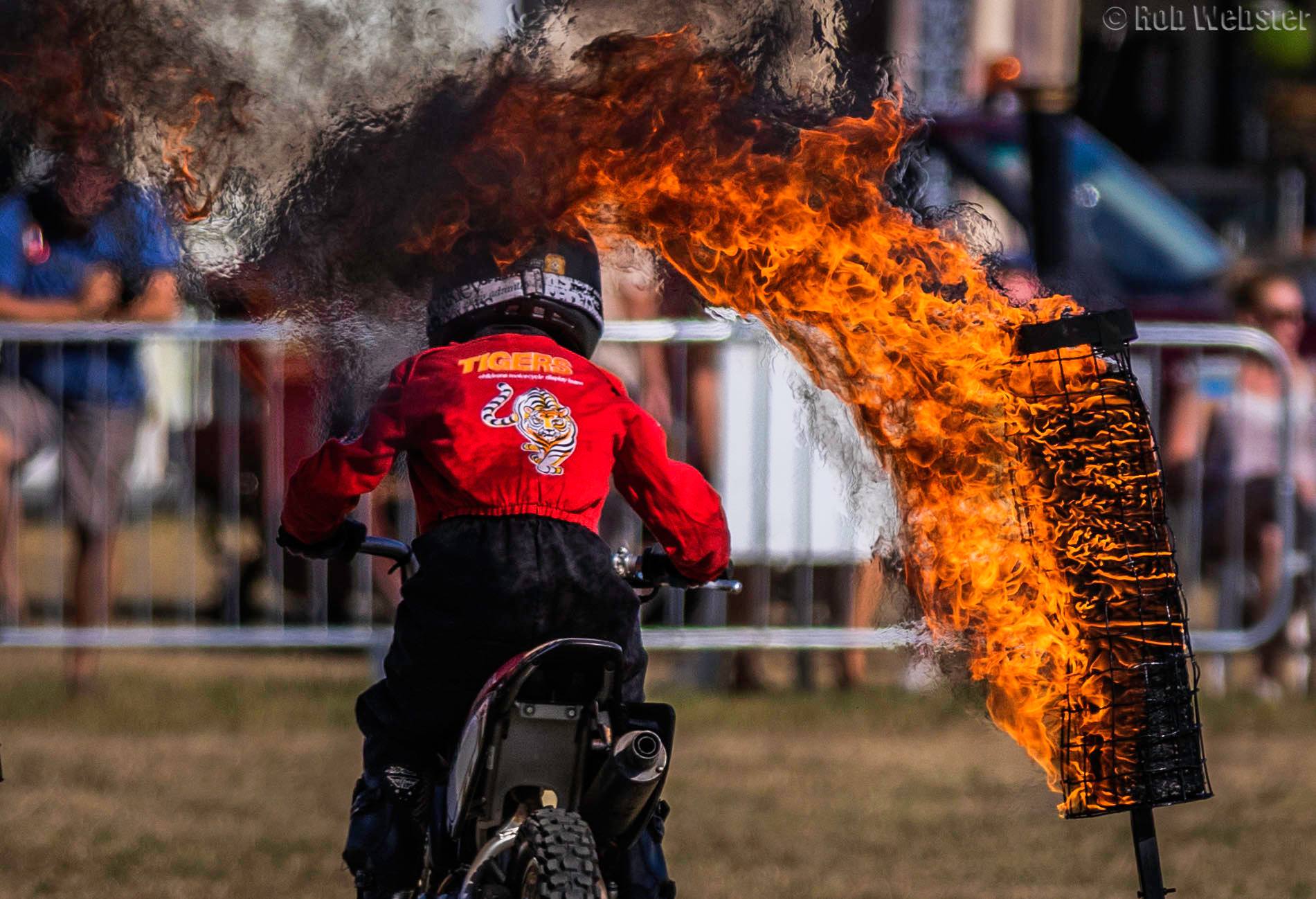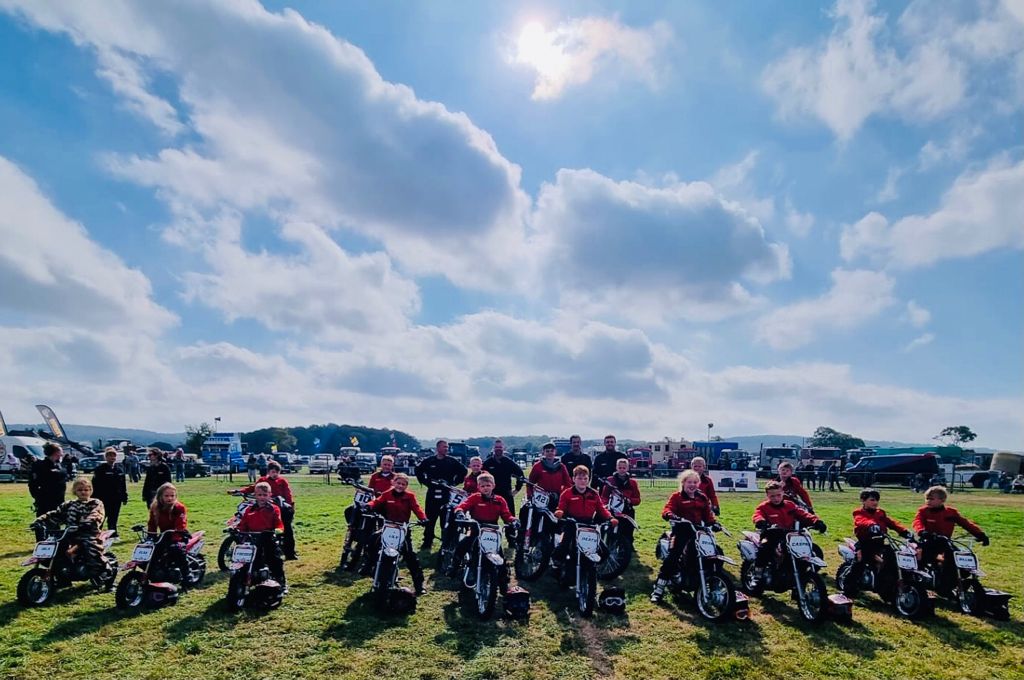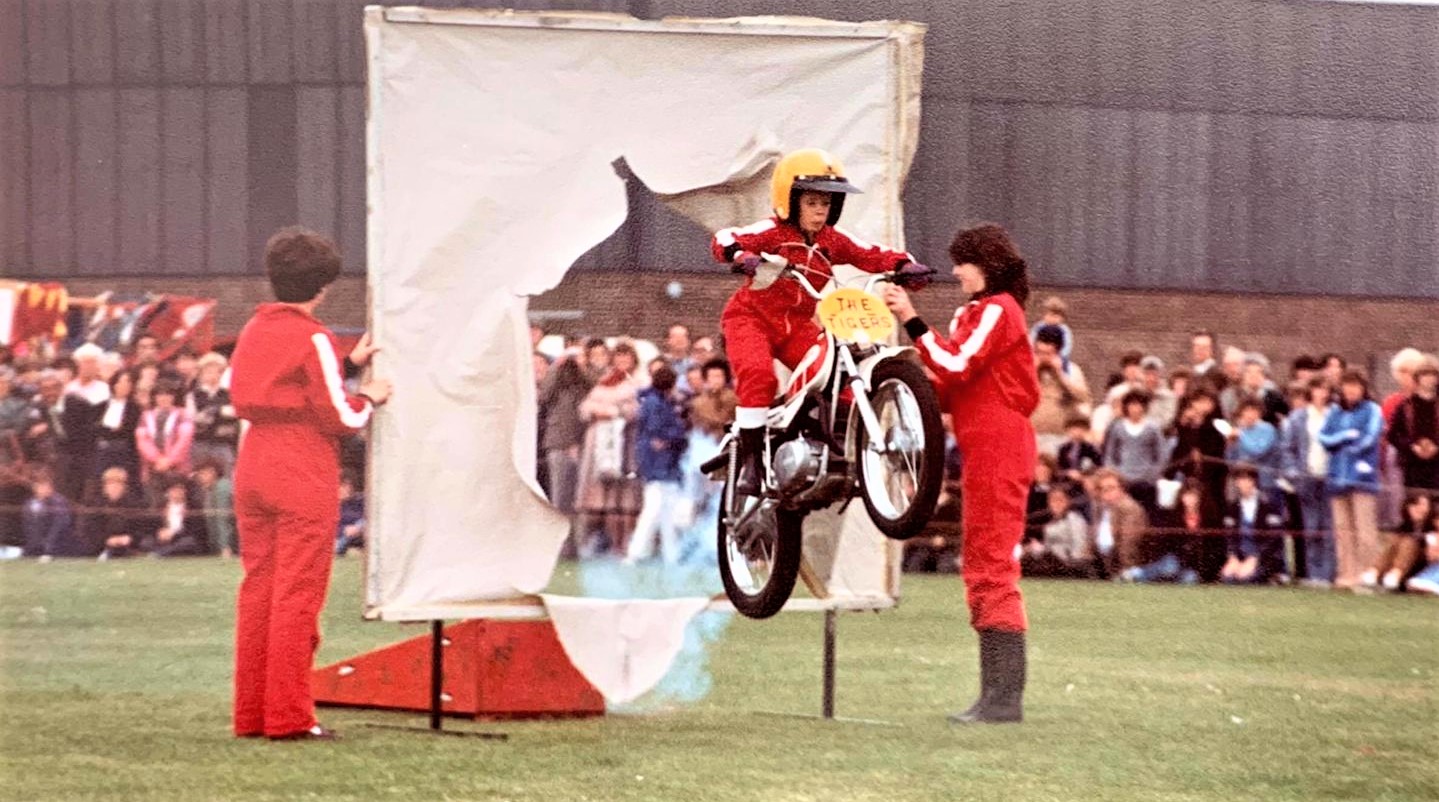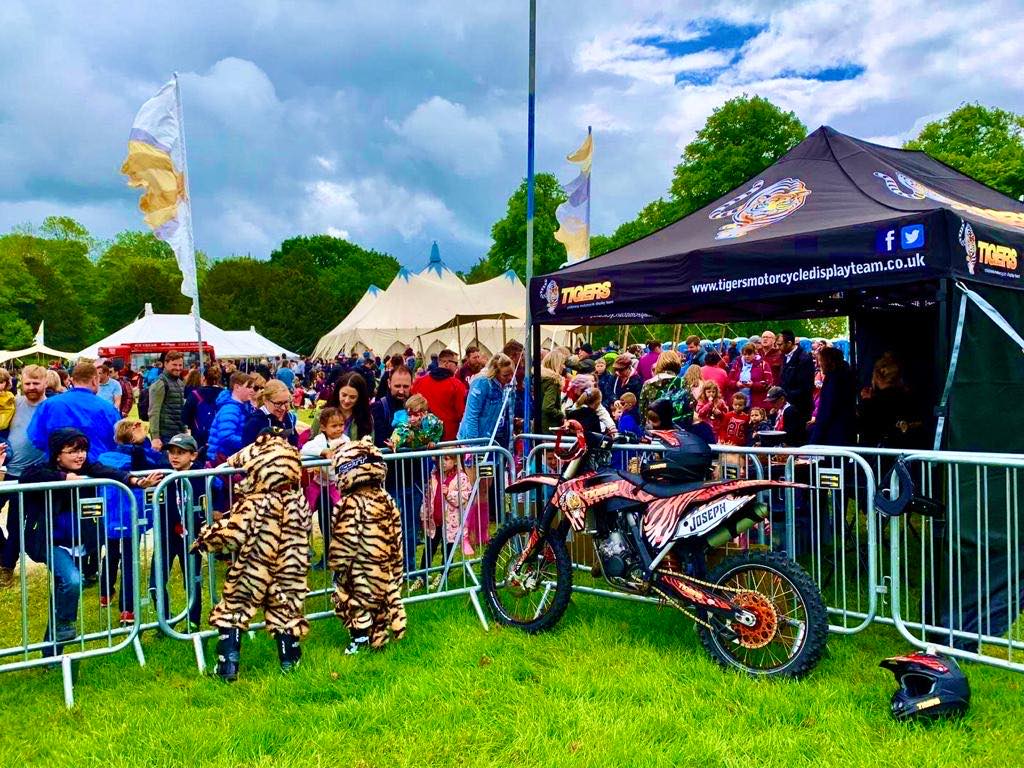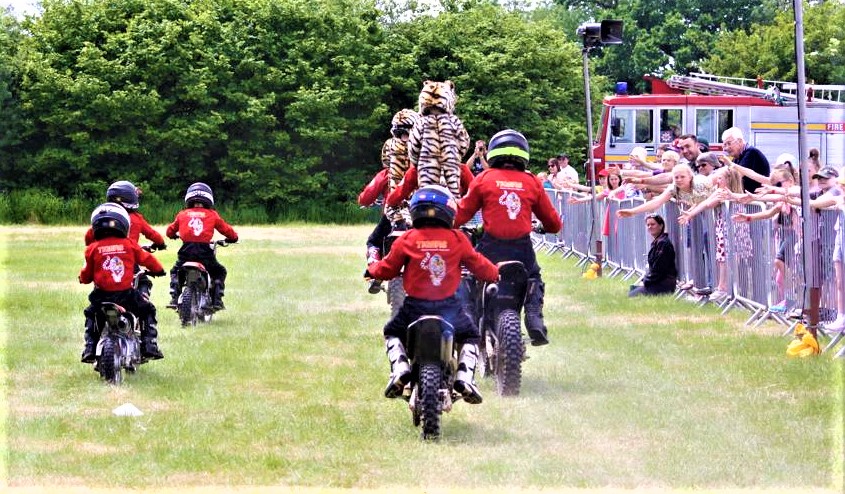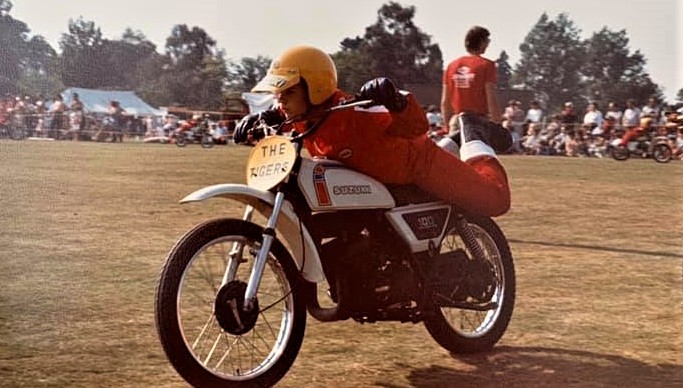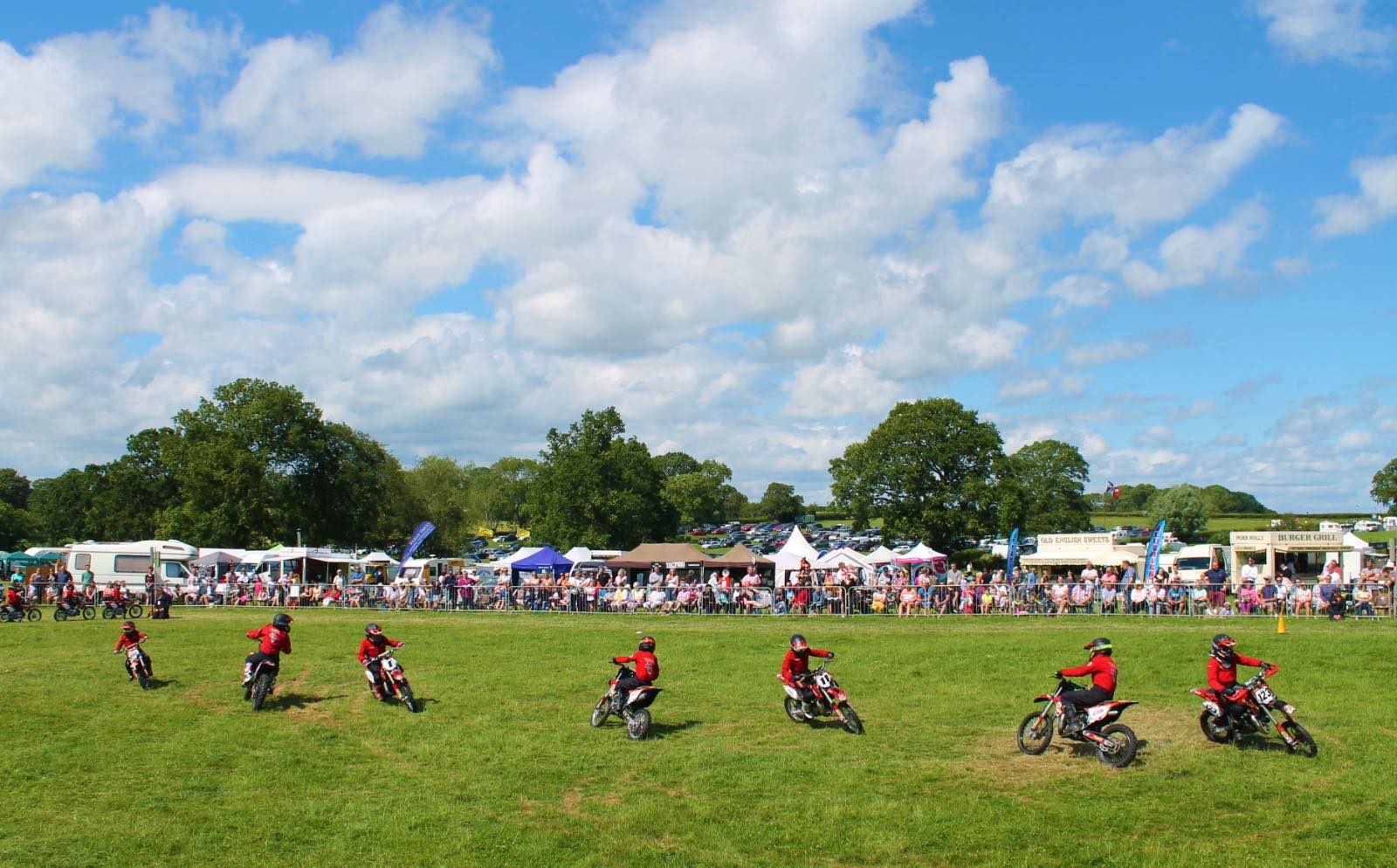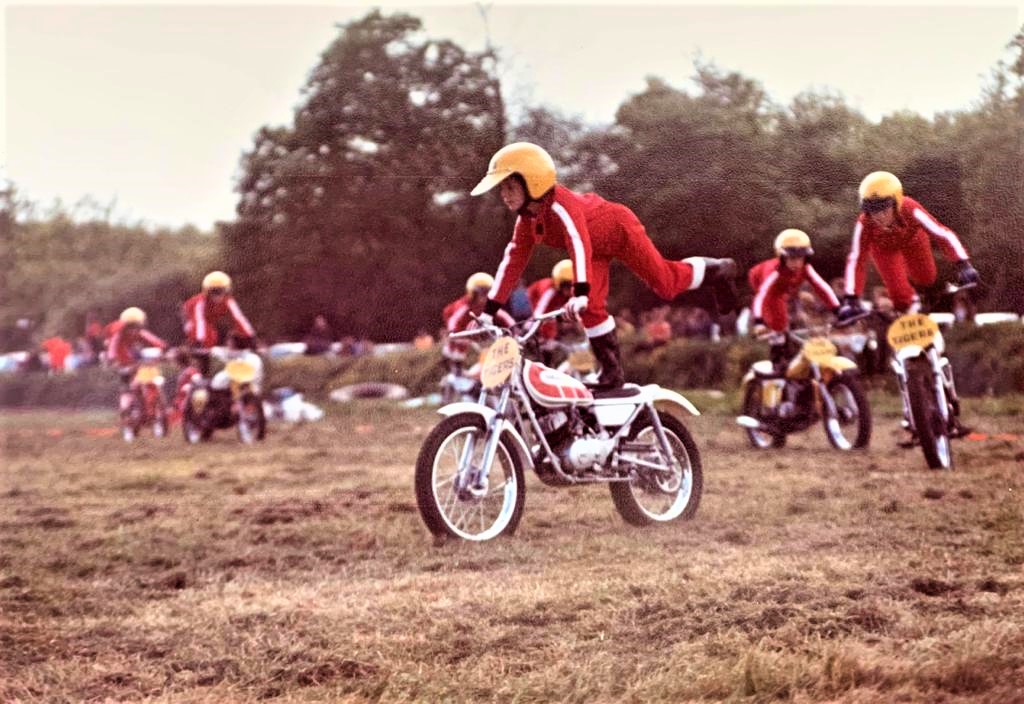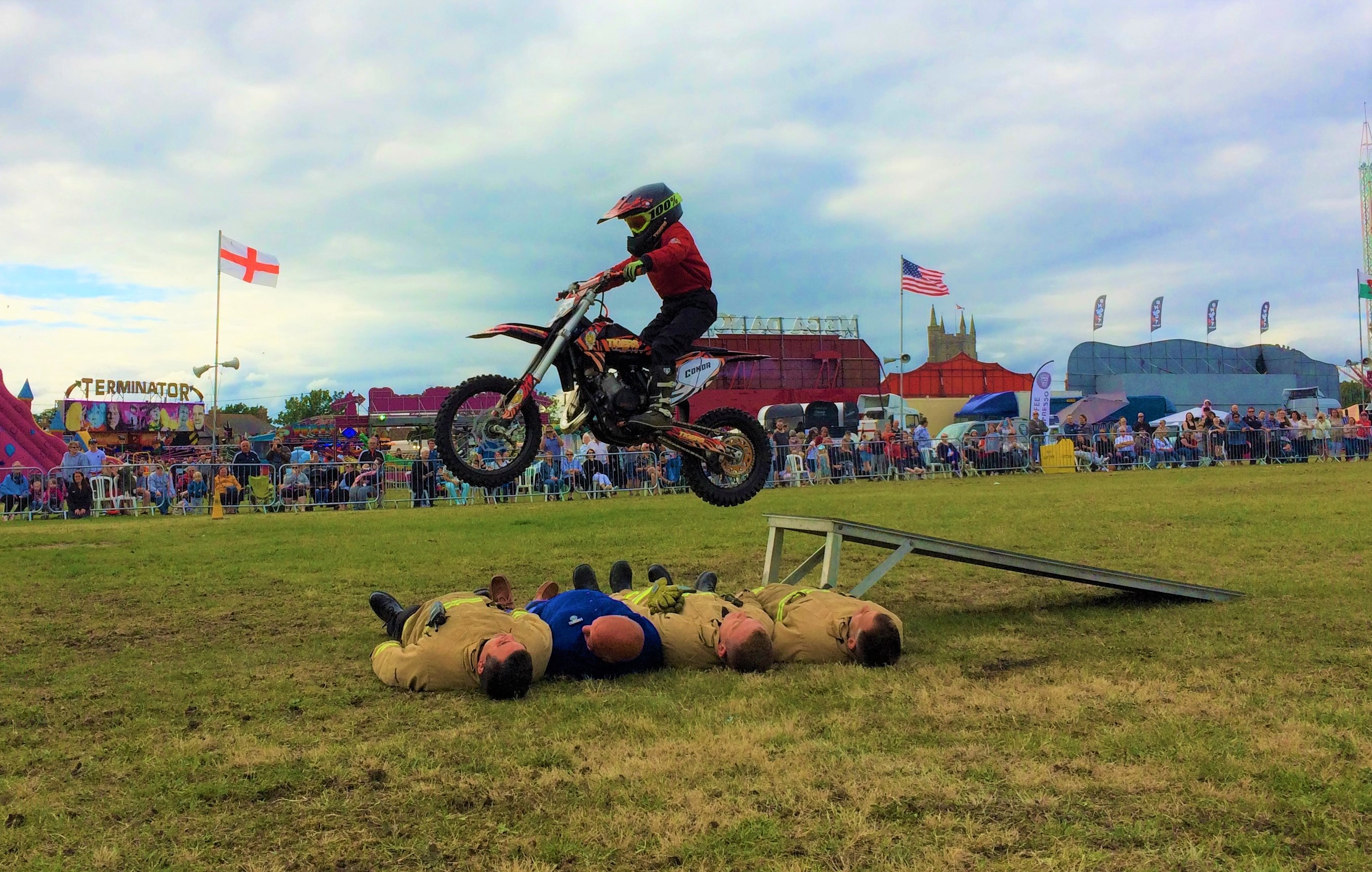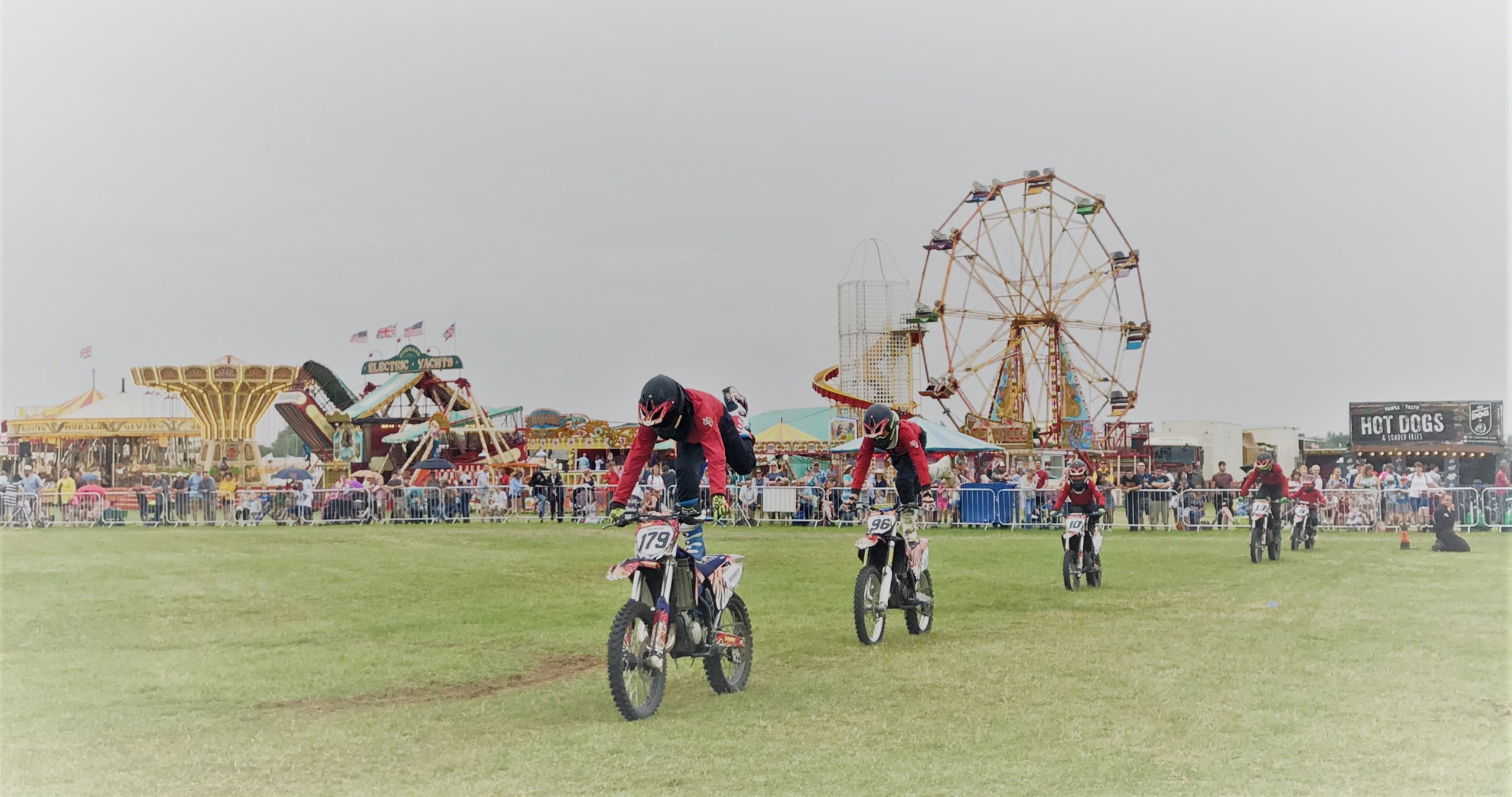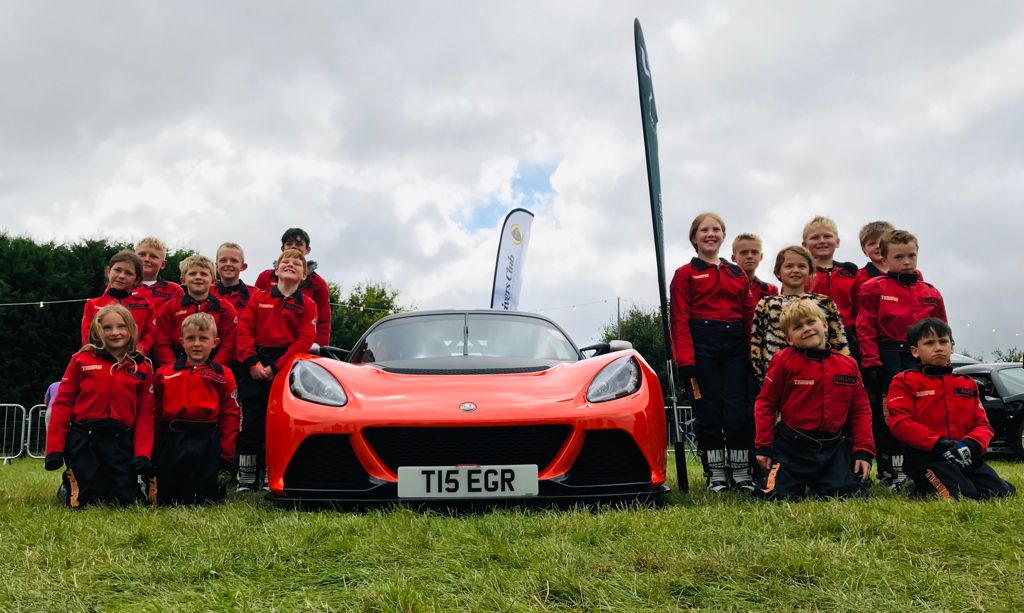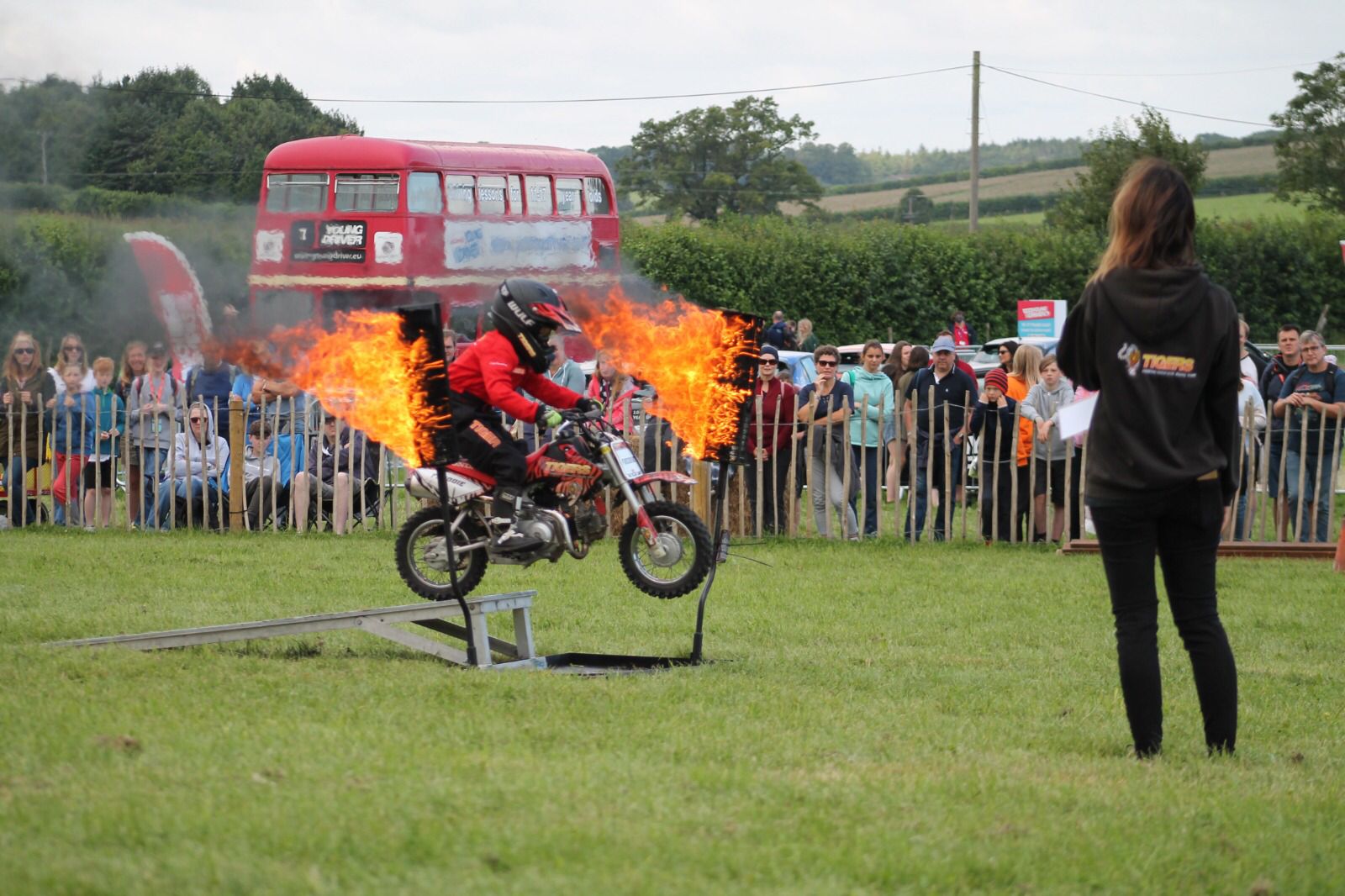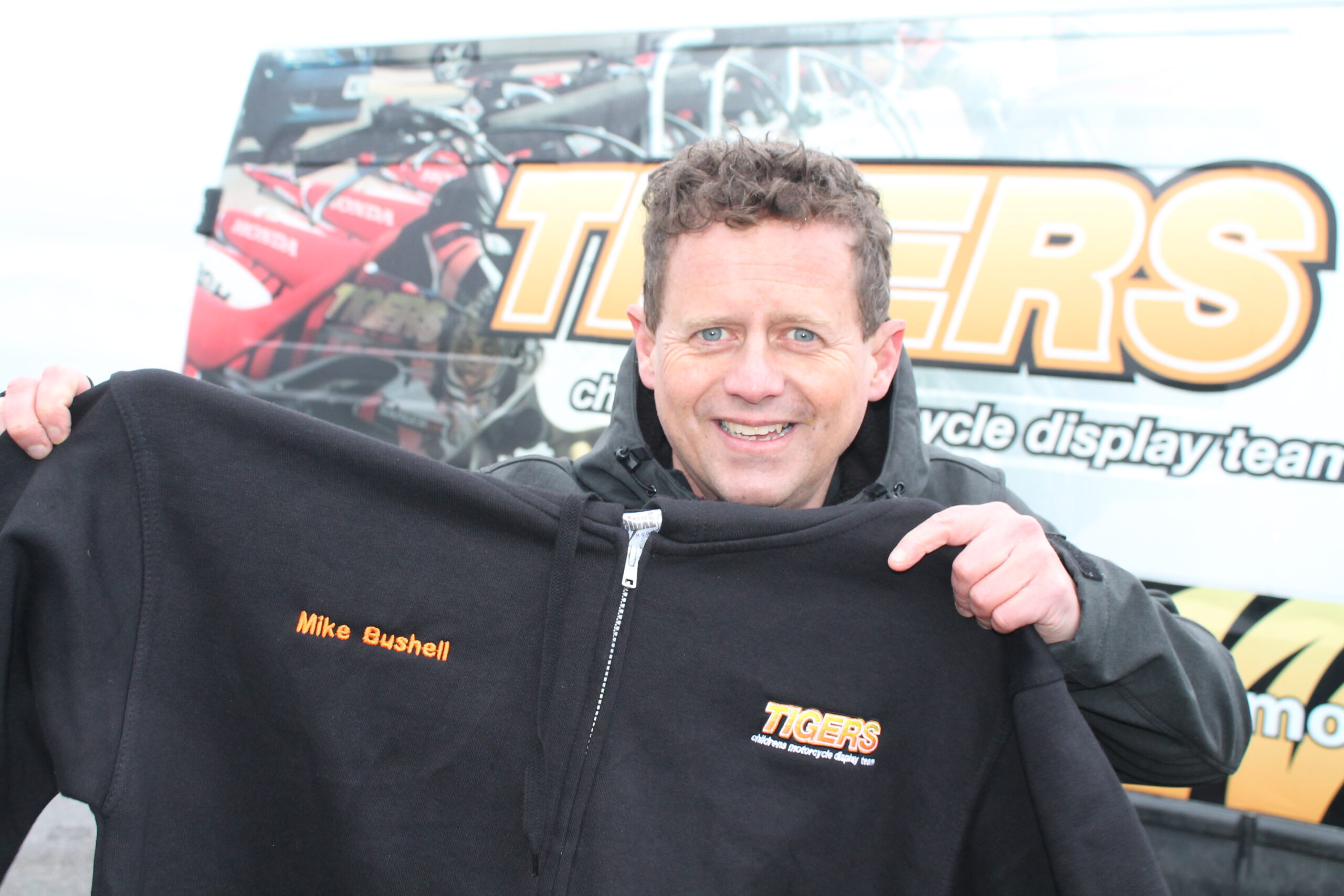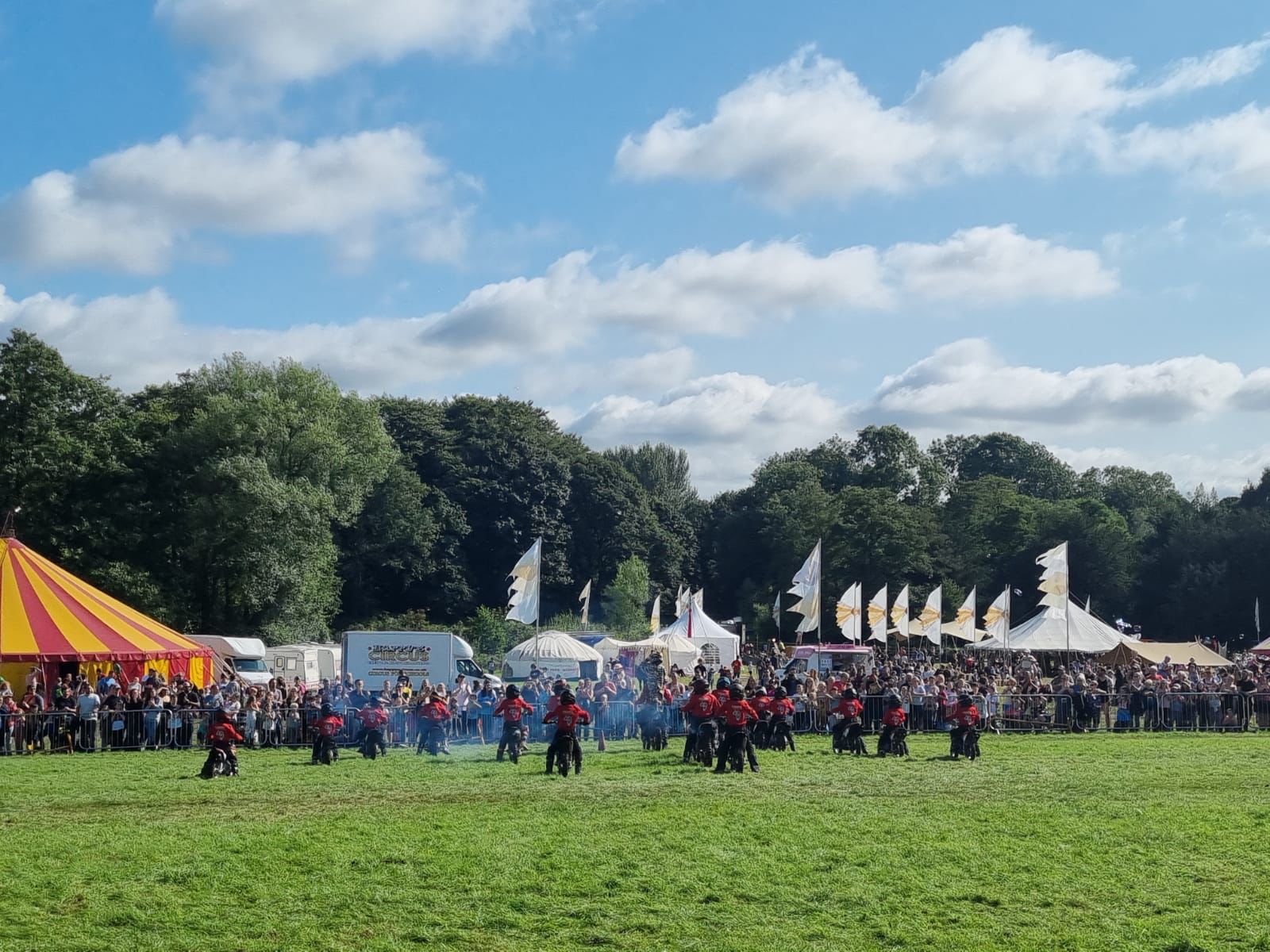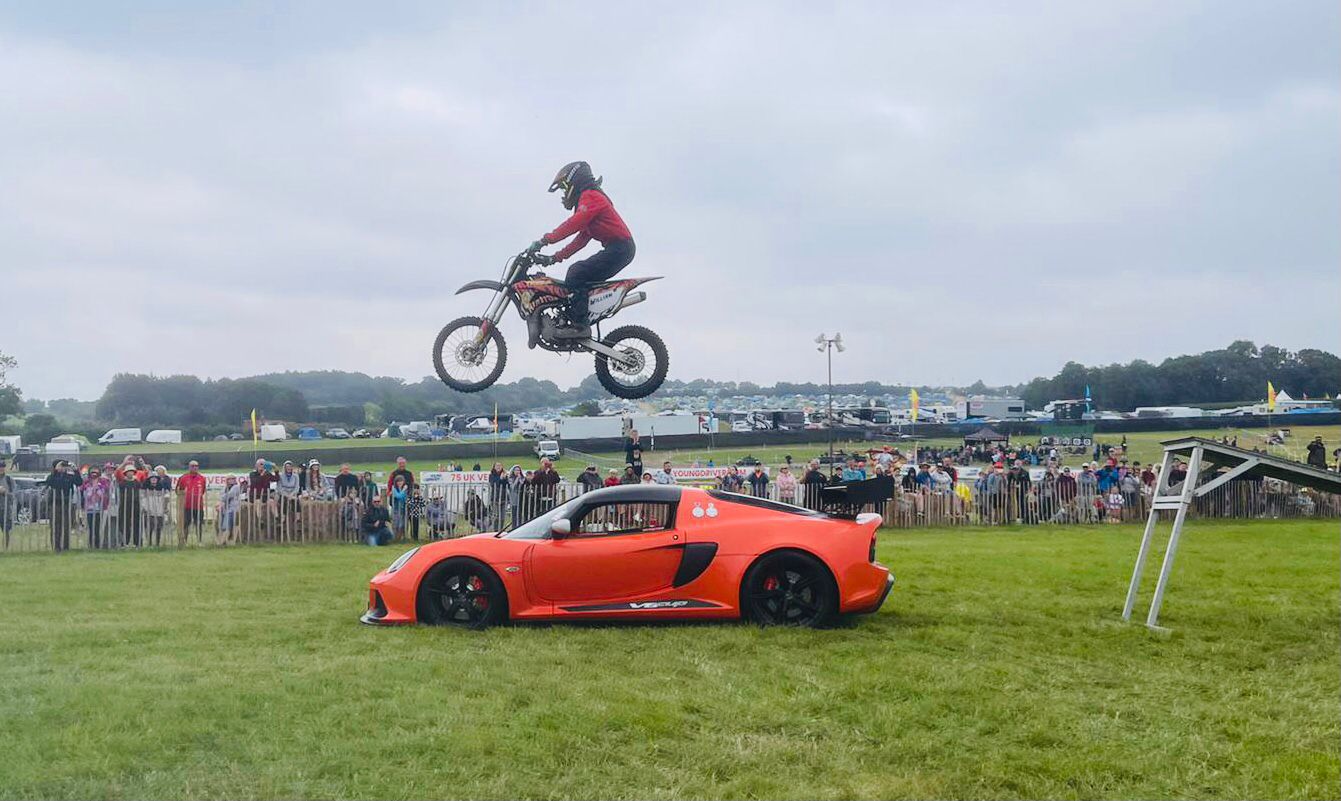 72526646_701227203694714_3722479470049755136_n
Photo credit: Rob Webster
72830698_932120123821972_2166650987530420224_n
73324139_663978727423978_3328865968142155776_n
Welcome to the home of the Tigers Children's Motorcycle Display Team, an extraordinary squad like no other. Comprised of riders aged just 5-16, our exhilarating performances have been captivating audiences since 1980.
As a non-profit organisation, we hold charity at the very heart of our club. Each season, show and merchandise earnings enable us to donate significant sums of money to worthy children's causes.
Under the guidance of an elected committee, our parents run all aspects of the team and it is our responsibility to preserve and enhance the club for future generations. This family centred approach allows us to provide a secure and supportive environment for children to learn, have fun and make lifelong friends.
Tiger highlights include training with the Royal Signals White Helmets Display Team, appearing on BBC Breakfast with Mike Bushell and performing at the Queen's Diamond Jubilee Family Festival.
Each year our adventure continues and we would love you to be part of our journey…….
"Some of the most daring riders in the country!"

Mike Bushell, BBC Breakfast